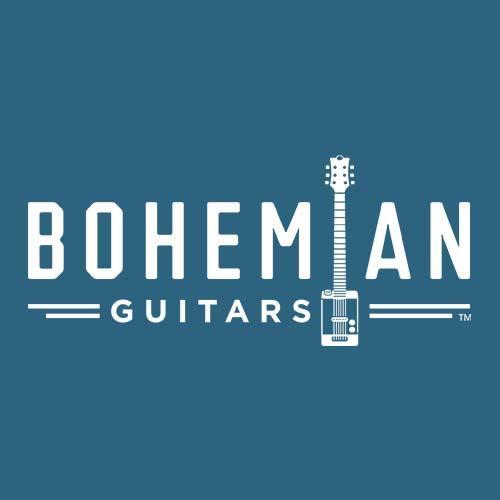 Bohemian Guitars
Promenade is working with unique guitar company, Bohemian Guitars, to handle artist relations and strategic partnerships. This includes signing artists for endorsements and choosing events and other opportunities that can maximize brand exposure.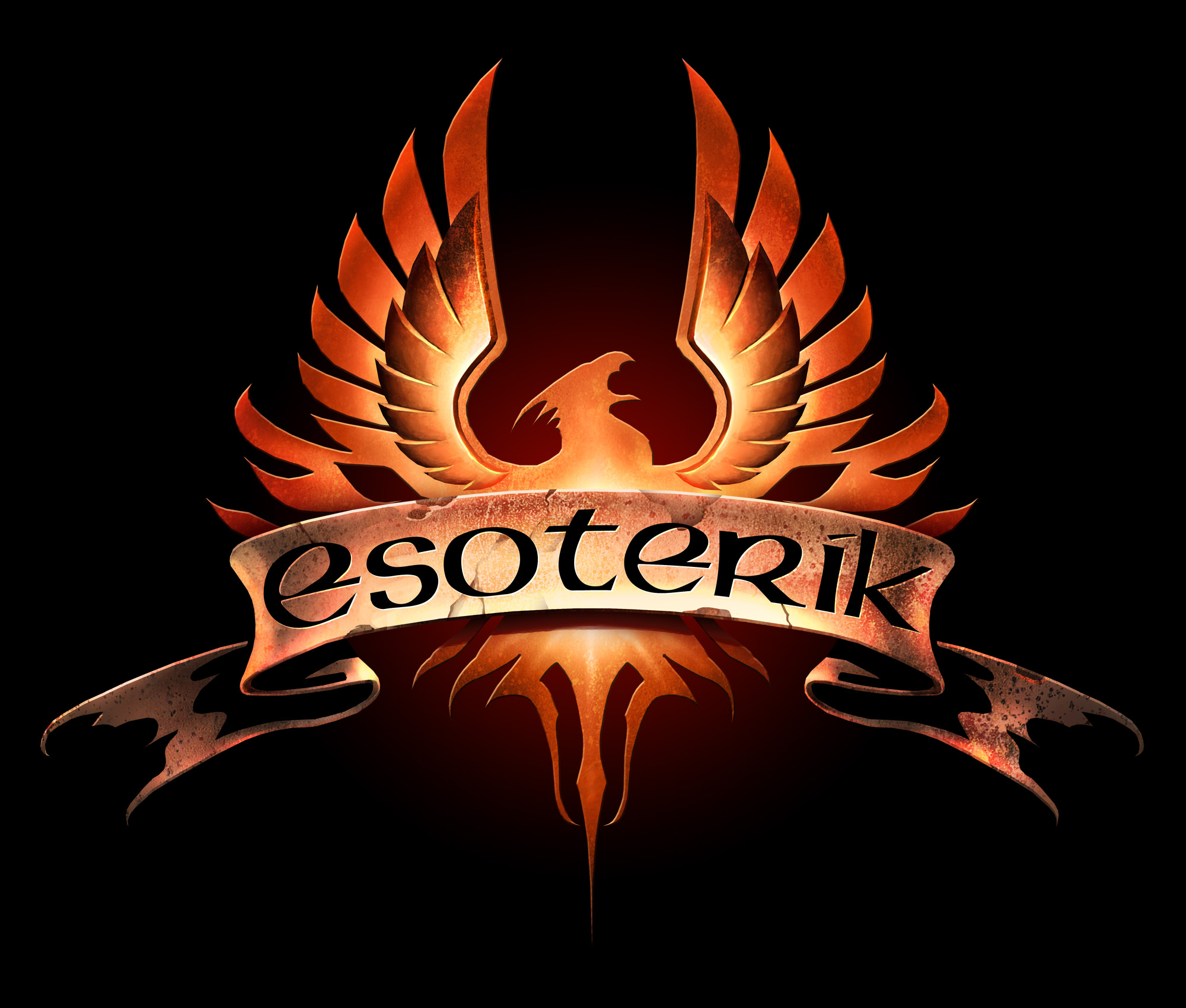 Esoterik Guitars
Promenade is working with Esoterik Guitars to provide talent relations and sign artists to the brand to endorse.
SwiftScales
An app that helps vocal training for both established singers and emerging.
Download the app at Apple App Store or Google Play
Wade Martin Studios
Recording Studio
Ranked the best studio in the world, founded by producer, Wade Martin. Martin has worked with the likes of Britany Spears, 50 Cent and everyone in between! Locations in Phoenix, AZ and Las Vegas, NV.
ShowBizCafe.com
Entertainment Website
ShowBizCafe.com is a general entertainment website that is a fusion between the American and Latino pop culture experience. Founded by Jack Rico.
True Promise Beauty
Promenade PR and Entertainment Group provides Entertainment Relations for brand, True Promise Beauty by providing Entertainment Publicity to target the product to the Film/TV areas as well as connect the product with various celebrities for exposure. We also manage their social media build-up.