Thomas Ian Nicholas
Actor/Musician
Known for "American Pie" films | "Rookie of the Year" | "A Kid in King Arthur's Court | "Red Band Society" on FOX
Michael Lombardi
Actor/Musician
Most known for his starring role on the entire 7 season run of the FX hit TV show, "Rescue Me", starring alongside Denis Leary.
Allison McAtee
Actress
"Bloomington", "The Have and Have Nots", "The Wrong House", "Californication"
Jeremy Jackson
Actor
Best known for his role as "Hobie" for the entire series run of the global TV hit show, "Baywatch".
Elizabeth Keener
Actress
"The L Word", "Skirtchasers"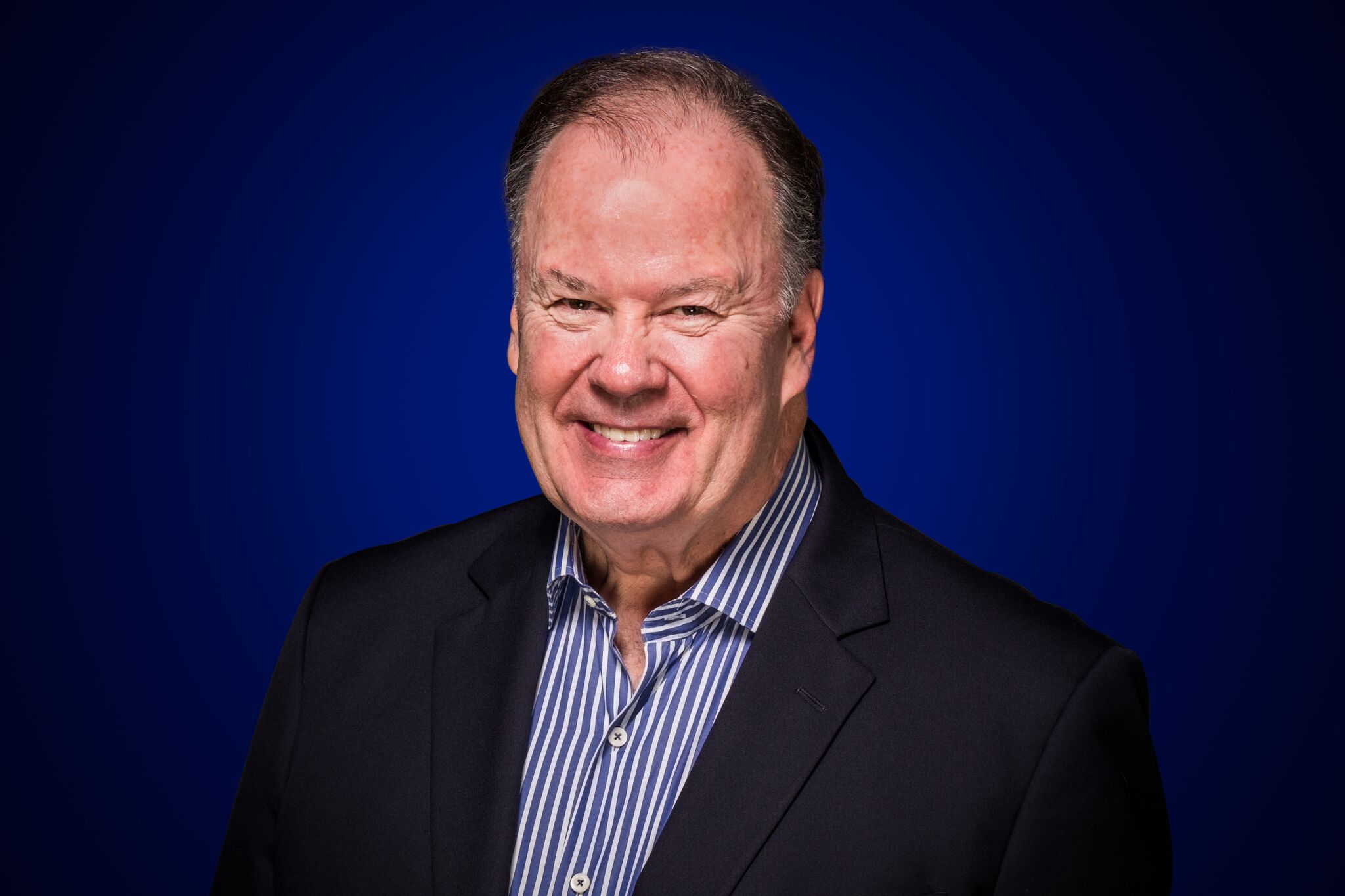 Dennis Haskins
Actor
Famously known as Mr. Belding from "Saved By The Bell"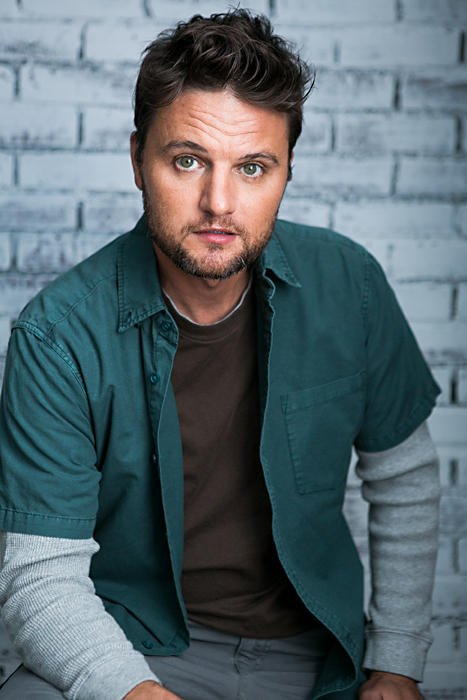 Chad Todhunter
Actor
Best known for his roles in "Party of Five", "Nip/Tuck" and "Living Among Us"